SC Ports, Berkeley County, and Town of Summerville officials help celebrate CALI as they cut the ribbon on their first custom-built distribution center at 454 Tradeport Dr., Summerville, SC in the Berkeley Charleston Tradeport Industrial Center. CALI's $3M investment will create 50 new jobs in Berkeley County.
The new center will serve CALI customers along the eastern seaboard, enabling faster deliveries and more reliable service of high-quality flooring, composite decking, and other home design collections. The SC distribution center is the first of 4 new centers the company is planning across the nation.
"I am excited about what this DC will add to the customer experience," says CALI COO, Eugene Garcia. "The 250,000 square feet facility supports a multishift operation with product sampling, customer service, and a logistics team. Our goal is to provide a world-class service experience."
When fully staffed, the center will employ about 50 new CALI team members, primarily recruited from the local community. The company's acclaimed employee culture will be extended to the Summerville team, along with competitive salaries and benefits.
"We are thrilled to launch this distribution center along with a new relationship with the community of Summerville," says CALI president, Doug Jackson. "CALI has found success by prioritizing the well-being of not just our customers and partners, but our employees as well. We look forward to supporting our new South Carolina team so that we may all grow and accomplish great things together."

CALI is one of the fastest-growing flooring leaders with some of the best, most innovative, high-quality, and eco-conscious flooring and building products in the industry. They have been recognized on INC 5000 and San Diego Business Journals' fastest-growing companies and name a top place to work. CALI recently won the GreenStep Sustainability Award too – for their eco-conscious/friendly flooring options. https://www.calibamboo.com/blog/cali-wins-greenstep-sustainability-award/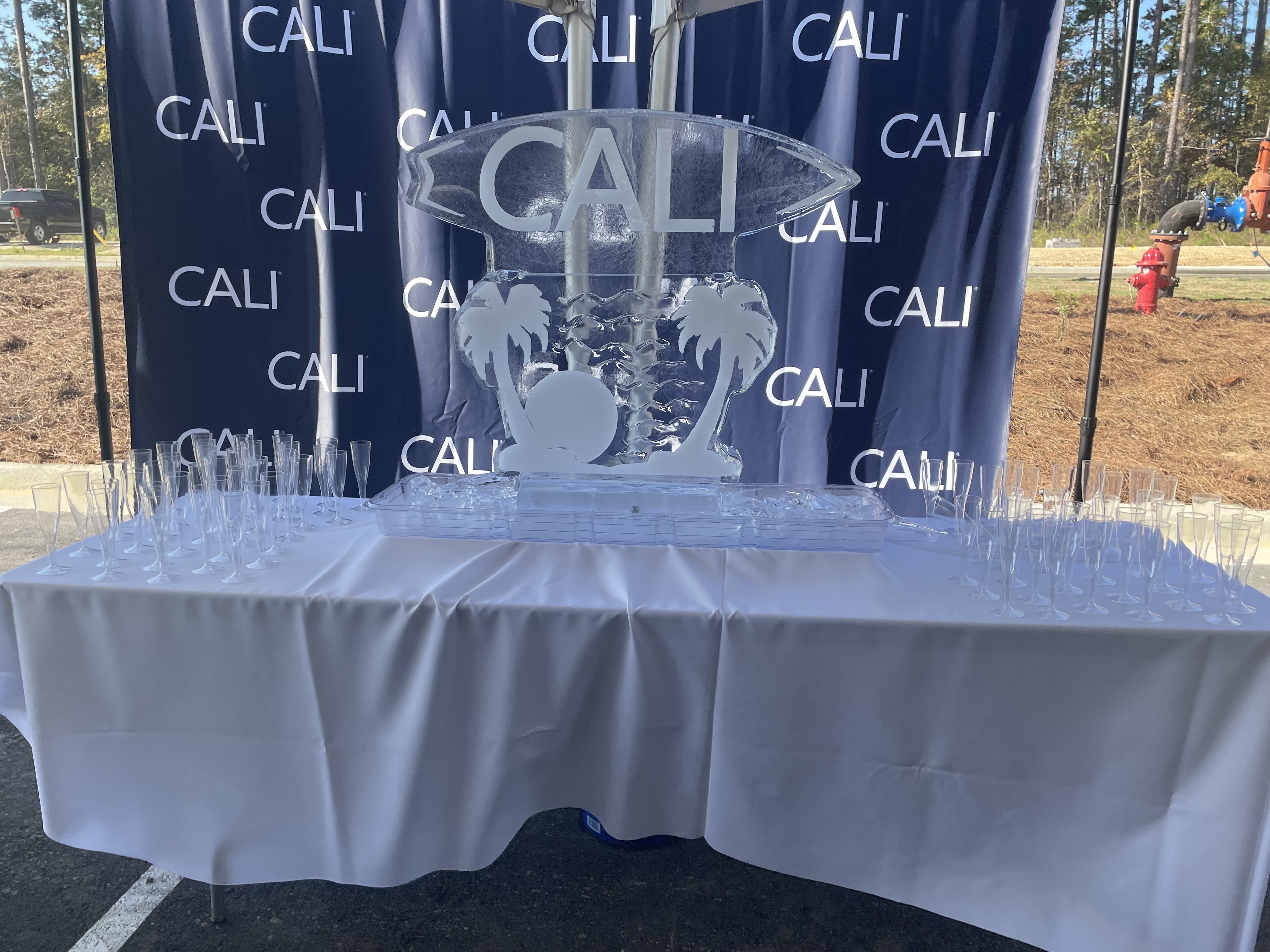 ABOUT CALI
CALI empowers stunning home transformations with durable, high-value products that are easy to buy, install, and maintain. Guided by a coastal aesthetic and attitude, the omni-channel home improvement platform enables customers to design responsibly with eco-minded options.
Based in San Diego, California, CALI's ever-expanding flooring collections include bamboo, European oak, eucalyptus, cork, luxury vinyl, and engineered planks, in addition to composite decking, rugs, fencing, and plywood — all while delivering the industry's best customer experience.
Founded in 2004 and recognized as an Inc. 5000 Fastest Growing Company for 13 consecutive years, CALI models how individuals, businesses, and communities can implement modern designs with structural strength and authentic coastal style. CaliFloors.com