On Wednesday, August 3, 2022, Berkeley County and State leaders gathered to celebrate a special groundbreaking ceremony for RL Cold, a company that will bring much-needed cold storage and warehousing to the region to address critical needs in the domestic food supply chain.
This $90-million capital investment for the County will create 100-plus jobs, help provide a good tax revenue for the County, and help us increase our services for our citizens.
Thank you to the State, South Carolina Ports Authority and Santee Cooper for supporting this project, located in Camp Hall – Campus 5 in Ridgeville. Camp Hall was designed for growth in mind, putting the infrastructure and entitlements in place to attract world class businesses.
Thank you to County Councilman Phillip Obie II for speaking on behalf of the County and County Council. Obie currently serves as Berkeley County's Ambassador to the Port.
We are grateful for your investment in Berkeley County, RL Cold & Maersk!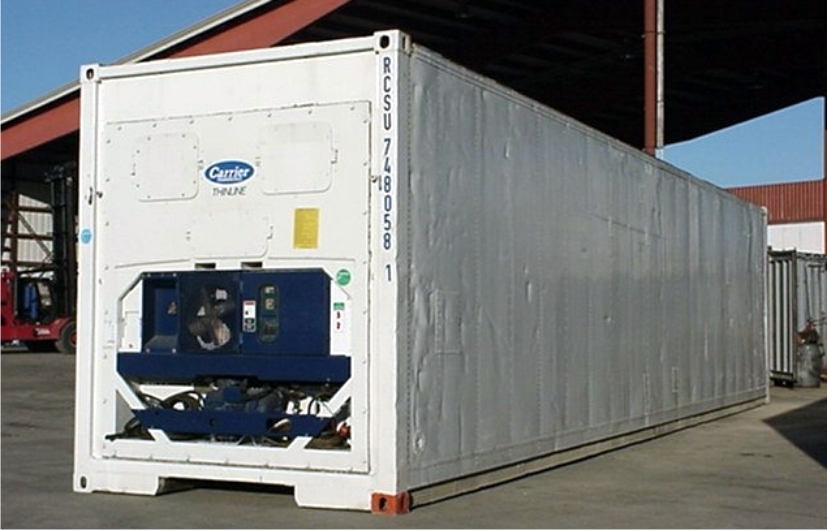 Berkeley County is proud to be home to seven businesses recently named the Best Places to Work for 2022. During a special ceremony in Columbia last week, SC Biz News and the Best Companies Group recognized the following businesses as Best Places to Work in South Carolina.
South Carolina Research Authority – SCRA
Mankiewicz Coatings
Advanced Technology International
Berkeley Electric Cooperative, Inc.
Henry Lee Distributors
The list is compiled through an employer questionnaire about policies and procedures, as well as an employee survey focused on work environment, pay and benefits, leadership and planning, and overall engagement.
Congratulations to these companies! Our Berkeley County Economic Development team is proud to celebrate your success and the success of so many other industries around our great County.